Get More Freedom. Grow Your Wealth. Live Better.
The Pioneers of Wealth Migration
Our immigration team was set up in 1928, pioneering solutions for our clients to increase their global mobility, to safeguard their wealth and to seize unique business opportunities across continents. With over four generations of experience, our team has 100% success rate in the Irish market.
From €400 000 EUR | access time 9 to 12 months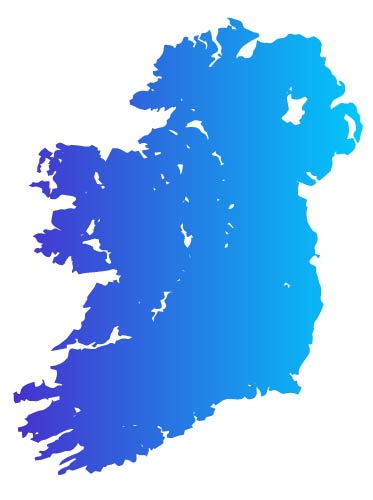 You can kick back, relax and enjoy life while your team of professionals manages the transactional and immigration processes right down to the smallest detail.
Discuss your goals, get answers to your questions and explore your options.
We will perform an extensive analysis of your situation to anticipate foreseeable obstacles and provide you with an actionable plan to help you take well-informed decisions
Get the opportunity to do business networking, inspect investment prospects, initiate business transactions and visit potential neighborhoods for your family.
Tailored Services. Exclusive Programs.
With our unparalleled team of specialists, we can design and execute complex relocation plans to meet the demands of the most sophisticated investors and entrepreneurs.
We are the only firm actively investing its own capital to be able offer pre-planned, pre-structured, ready-to-go investment projects in which you can take part to speed up your immigration process.